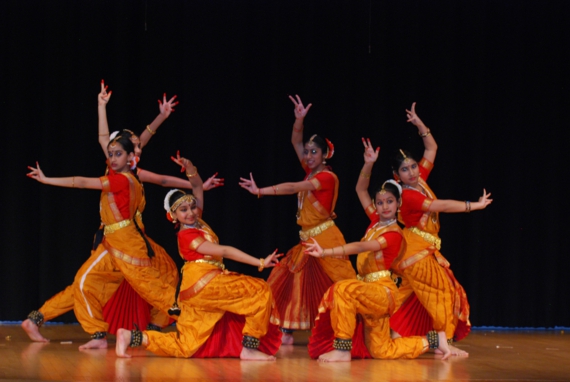 Sanskruti School of Indian Dance and Music was founded in Pittsburgh by the performing artiste, choreographer and educator, Shambhavi Desai. It offers an ongoing comprehensive training for beginner through advanced levels in Bharatanatyam, Lok Nritya (Folk dance), and Hindustani Classical, Semi Classical and Devotional music. Its mission is to groom the students in Indian culture and performing arts, and to support, celebrate and present to a wide range of audiences the dance and music of India through performances, workshops, educational outreach programs, and formal dance and music instruction.

Since Indian artistic practices are constantly evolving as they are influenced by exposure to cross-cultural exchanges, Sanskruti programs retain the unique Indian essence that defines the Indian Diaspora. Sanskruti programs are influenced by contemporary cultures of India.

Sanskruti has been performing for the past many years at the Pittsburgh International Folk Festival, at the Nationality Room at the University of Pittsburgh, at the Interfaith Ministries, for the FBI Cultural Diversity Day, the Dragon Boat Festival, Indian cultural events / festivals, and for several private, semi-private, and non-profit organizations.

Sanskruti students can appear in a formal examination conducted by the 'Pandit Jasraj Institute for Music and Research' after the first two or three years of training. Please let us know if you would be interested when you begin your music education with us.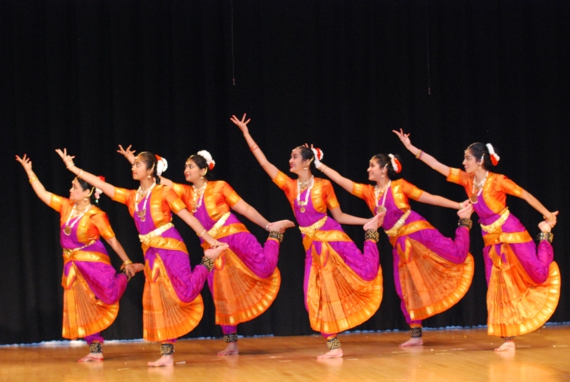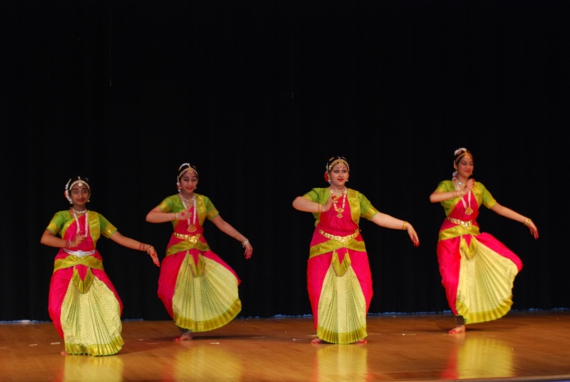 Sanskruti school offers following curriculum...


1. Bharatanatyam
2. Lok Nritya / Folk Dances of India
3. Contemporary and Creative Dances


1. Hindustani / Indian Classical Music
2. Light and Devotional Music
3. Harmonium and Keyboard